Is being a Lifestyle Entrepreneur in your sights?
A 'Lifestyle Entrepreneur' is someone who builds their work around their lifestyle, making life the priority rather than their work.
Sounds great eh?
However, many entrepreneurs, leaders and managers are all too often squeezing life around their work, often feeling frazzled and frayed at the edges. The consequence is likely to be overwhelm and stress.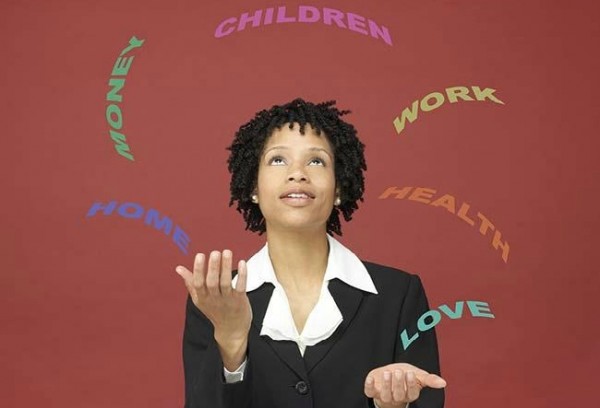 Positive Time Management for Lifestyle Entrepreneurs – 6th November – 9.30am-4.30pm – With Judith Kingdon
Join this workshop to assess which way your 'lifestyle entrepreneur' scales is tipping.  Be prepared to experiment with some proven techniques to manage your diary, demands and deadlines so that you become the driver in your life and not the passenger.
You will also gain some strategies for  assertiveness so that you can delay, delegate and even decline any demand with effortless grace.